Need help choosing a fit bottle warmer?
Here is a basic question: Do I need a baby bottle warmer?
A bottle warmer may be necessary for you if:
Your baby shows a strong preference for warmed milk. (This is often the case with babies who are primarily breastfed and are used to warm milk right from the source!) You need to feed your baby warm breast milk and want a quick way to defrost it.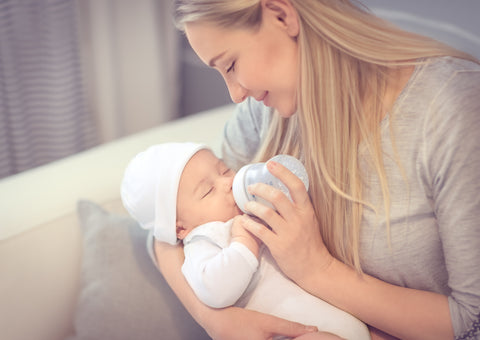 What's the benefit of warm milk?
Generally, the baby's stomach is relatively fragile. Warm milk won't hurt the baby's stomach after heating. Warm milk is inherent in more calcium, trace elements, and vitamins for your baby, Therefore, your baby's bones grow better, the brain grows agile, and be healthier.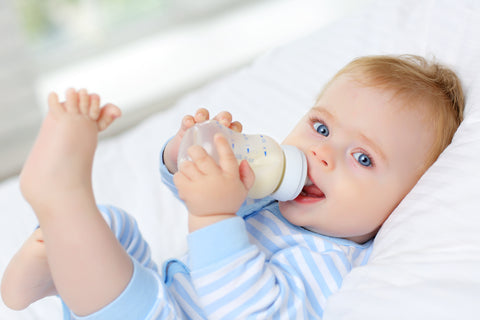 How to choose a fit bottle warmer?
If you choose to go the convenient bottle warmer, just keep in mind that not all bottle warmers heat in the same way. You'll want to consider its ease of use, reliability, and portability before making a purchase. Parents who will be warming up breast milk will want to be confident that any warmer they use will never heat any part of the milk above 104 degrees. Temperature control is an important point for you too.
BabyBond upgrade battery-powered bottle warmer, use it anytime everywhere conveniently.👩❤️👶
✅2mins Quick Heating to 98℉
✅Rechargeable baby bottle warmer, use it anytime.
✅Portable for carrying everywhere.
✅Giveaway milk powder storage box.
✅Easy to clean, Say Bye to mold.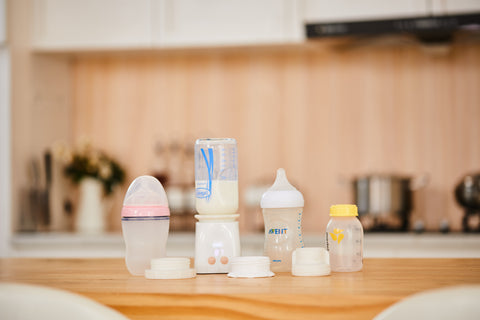 BabyBond wanna help you to leave more time for yourself and
feel energetic every day.
4 comments
Such helpful information. We need to protect our babies ❤️
This is so handy!! Keeping in mind for my next 👶🏻❤️
Kennedy Avila
April 14, 2022
Very good for travel! Loved it 😍
Love that it's portable. I used a bottle warmer for my son but I wish I had a portable one. That would've come in handy.
Leave a comment