BabyBond Bottle warmer integrate into your life easier.
In-between work and home, Many new moms are active and on top of their children's needs. Including cooking, brewing, cleaning, and ensuring they have a healthy lifestyle.
After a busy day, many moms hope to take a deep sleep to relax their souls and body. But babies always with an active digestive system, they may feel hungry at the midnight, and cry all the time. you have to wake up yourself with a tired body. after finishing this case, may the morning is coming, you have to face a busy day again.
The first day you may cheer up yourself, the second day, the Third day...
It can be tough staying on top of these things, and sometimes we need help.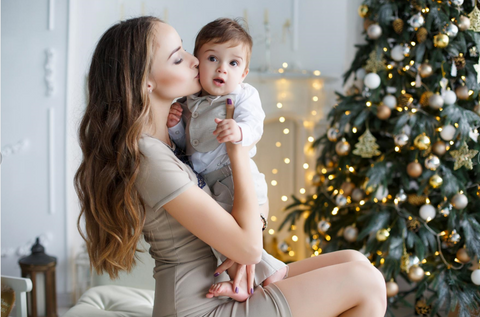 BabyBond portable Bottle warmer, different from the traditional item, it upgrades 2min quick heat technology, hope to smooth your little one ASAP. Equipment with a digital display helps you accurately control temperature.
10000mAh battery capacity of the rechargeable baby bottle warmer could last 30-40minutes (could use 6-8 times to heat) after a full charge (about 3 hrs.)You even could heat milk on the bed, no need to wake up, convenient for your life.
Compared with the water heating bottle warmer, we have prominent merit: Easy to clean. after using only the need to wipe it slightly, you could finish all the work.
One-step Operation: you only need to just screw bottle directly into unit or fit with appropriate adapter for a secure, leak-proof fit. Enjoy relaxed feeding, even a big sister or brother also could help you do this job.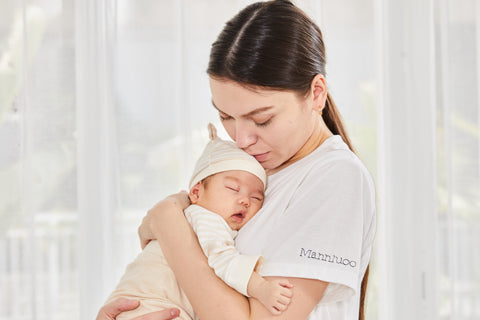 BabyBond wanna help you to leave more time for yourself and
feel energetic every day.
6 comments
This looks amazing 😍I really wanted these for the trips, would have been a lifesave
Archita Patel
April 25, 2022
Heather Kress
April 25, 2022
This looks very good… Will try😄
Megan Elphick
April 14, 2022
This sounds so convenient and fantastic 😀
yes! ! ! Very functional and convenient!
Lisa Carlson
April 25, 2022
yes! ! ! Very functional and convenient!
Lisa Carlson
April 14, 2022
Leave a comment